Opening Friday 11th September 2020
Harry Martin
Please contact The Moree Gallery if you would like a preview catalogue of the Harry Martin exhibition.
View the exhibition catalogue HERE
Click the invitation below to enlarge
Friday 18th September 2020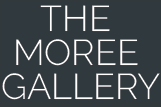 The Moree Gallery & BAMM are pleased to announce a joint exhibition featuring –
Jo White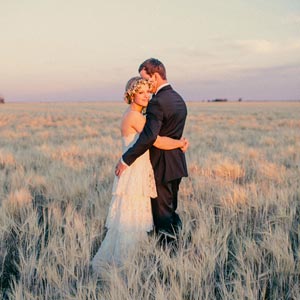 Melinda O'Donaghue
Unveiled: Love Lace and Longing
Exhibition catalogue will be on this website one week prior to the exhibition. Email info@moreegallery.com.au to register for a priority catalogue.
Paintings and wedding dresses will be on view at BAMM.
6th November 2020
Jenie Fawckner